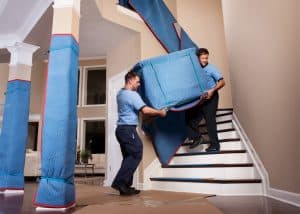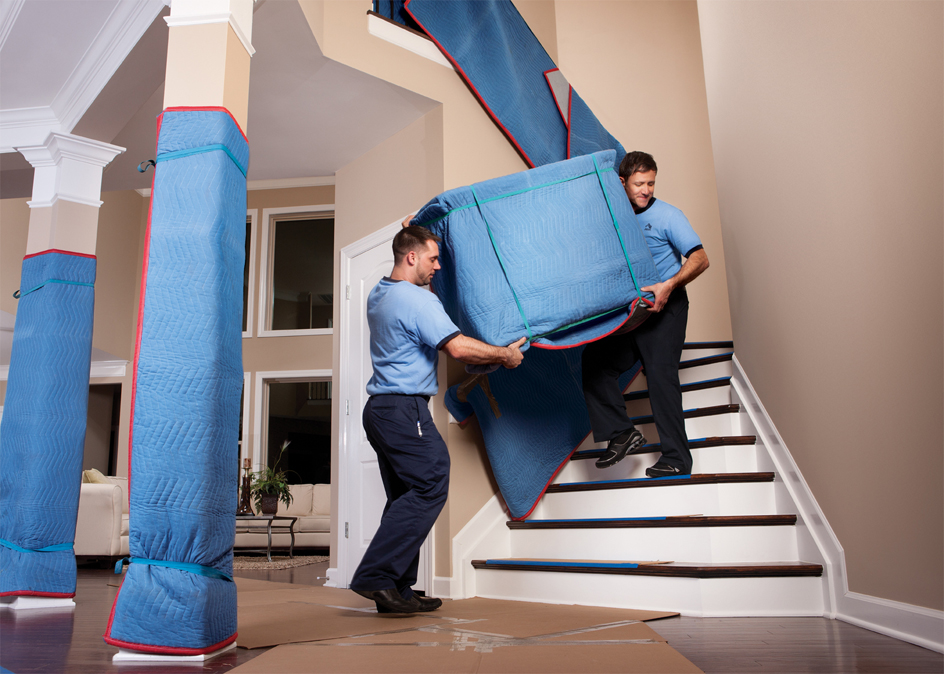 As is customary with every Atlas moving company, it is our goal to offer our customers the full range of moving services, including heated warehouse space.
When you find yourself in need of storage for your belongings, long term or even just a few days, our warehouse can make your transition easier – no need to find mini-storage units or a long-term contract. Your belongings are protected in a secure warehouse.
We want to make sure that you have moving options in case the unexpected happens.
Pre-Move and Store
Getting Your Home Ready To Sell? We have a program for you.
If you need temporary storage to make your home more marketable, we can pick up your items under our low local rates. Use one of our 196 cubic ft.* crates and the first month for the first crate is free. No monthly contract needed. Payment can be made when we do the rest of your move or when you get your items.