Heartland Moving is an Unmatched Value for In-Nebraska Moves
With our combination of affordable pricing and leading Lincoln in personal care and our trained, professional movers, we believe that Heartland Moving provides a value unmatched by any other local or national moving company.
If you are moving to or from Lincoln, Omaha, Waverly, Norfolk, Columbus, and surrounding areas, you can trust Heartland Moving as your Nebraska-owned moving company.
How Are In-State Moves Priced?
Nebraska's moving industry is regulated and protected by the Nebraska Public Service Commission. Prices are determined by the tariff that the Commission publishes and distributes to all licensed movers.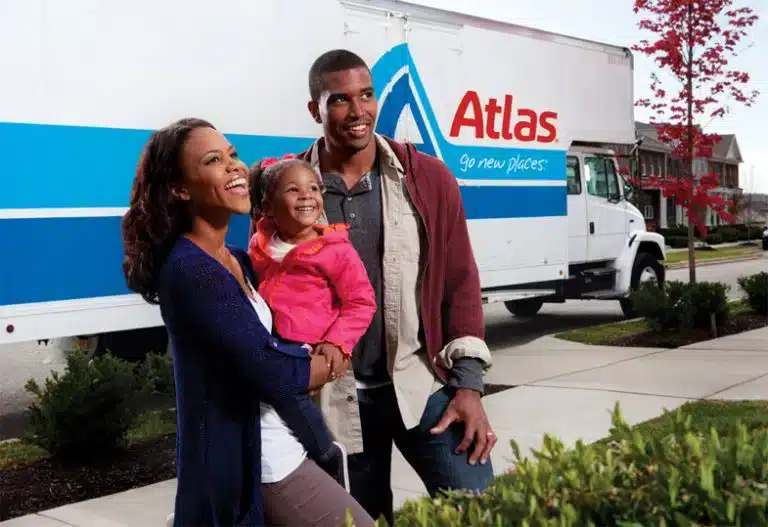 "*" indicates required fields
Weight and distance are the factors used to determine how each move is priced, along with any packing or additional services requested by the customer. All prices are non-competitive – your final price would be exactly the same regardless of moving company.

When comparing moving companies, the only real variables are the mover's hourly rate and their quality of personal service. At Heartland Moving, our mission is providing the highest level of professional, personal service.
All estimates for In-Nebraska moves are standard and non-binding. The estimate gives you an idea of what a move may cost, however it can fluctuate up or down based on actual weight and services.
When comparing estimates, remember that each estimate reflects the costs based on estimated weight and services. The final cost will be calculated using actual weight and services – this cost will not vary from one moving company to another.
We would be happy to show you how our prices and services compare. Give us a call at 402-466-1112 or fill out the form above for your free, no-obligation quote.
We'll Make This Whole Moving Thing Easy For You
Plan on moving soon? Contact us today for a free quote where we come to you and NO price increase guaranteed after quoting!
Client Satisfaction Is Our Primary Focus
We combine the caring and quality of a local company with the services and standards of a national one! As Lincoln's leader in personal care and professional service, along with our affordable pricing – we truly believe that Heartland Moving offers a value unmatched by any other moving company.
Call around! It won't take long to find out Heartland Moving is the best value In Lincoln movers! Serving Lincoln, Waverly and surrounding areas.