Office – Moves: Business & Employee Relocation
Office Moves & Business Relocation
Whether you are moving your business into a bigger office or better location, your office move is unique to your business. Heartland Moving tailors services to meet your needs.
Productivity loss is the most expensive cost for a business during the relocation process. The faster your business completes the move, the faster you will get back to peak efficiency. Our commercial moving services are designed to get your office up and running quickly and efficiently.
Our team of professionals are experienced in moving all types of office equipment. We will work with you to schedule the time of the move to help reduce or eliminate your down-time.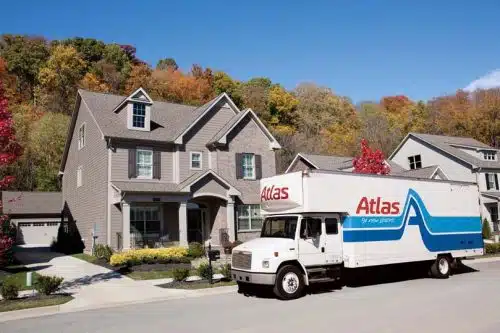 CALL TO GET AN IN-HOME ESTIMATE
Employee Relocation Services
Employee selection and hiring are critical to building a superior staff in any industry. At Heartland Moving we understand the importance of this process, and we look forward to coordinating a company relocation plan unique to your employee's needs. Whether you are looking to provide an executive-style, full-service move or a basic moving package we can customize our employee relocation services to meet your needs.
We know there are many options out there in moving companies, so it is our goal to make sure to offer the most comprehensive service at a competitive price. An organized, high-quality move is the key to any successful employee relocation – a straightforward process that allows the employee to concentrate on the job they were hired to do. We provide our service using a business model built on quality instead of volume, to insure that each move is taken care of correctly and accommodates the customer's schedule.
Being a local, Lincoln, Nebraska-owned company ourselves, we know the importance of working with companies that have strong moral and ethical business practices – this is what we offer to each customer we serve.
We'll Make This Whole Moving Thing Easy For You
Plan on moving soon? Contact us today for a free quote where we come to you and NO price increase guaranteed after quoting!
Client Satisfaction Is Our Primary Focus
This means we are able to combine the caring and quality of a local company, with the services and standards of a national one! As Lincoln's leader in personal care and professional service, along with our affordable pricing – we truly believe that Heartland Moving offers a value unmatched by any other moving company.
Call Around! It won't take long to find out HEARTLAND MOVING is the Best Value In Lincoln movers! Serving Lincoln, Waverly and surrounding areas.